The most significant ship owners in the world are represented by our organization. We offer container, break-bulk, liquid bulk, Ro-Pax, and cruise ship services.

We provide a wide range of services to ship owners, and our agencies can provide individualized products to each and every one of our clients thanks to the experience we've gained over the years.

For its clients and business partners, D'Alessandro offers a variety of services, such as container shipping, dry and liquid bulk, and freight forwarding.

The shipping company in Tunisia completely adapts its services to the type of customer or item, from solid bulk and hazmar cargo to cruise ships and luxury liners, by customizing them to meet their needs and those of their clients.

D'Alessandro upholds and encourages the same commitment to excellence for everyone of them.
We represent some of the most significant shipowners in the world as liner agents. We are devoted to advancing the interests of our principals.

We negotiate reservations on their vessels, sell their marine freight, and provide all necessary paperwork. We offer our esteemed partners port and agency services.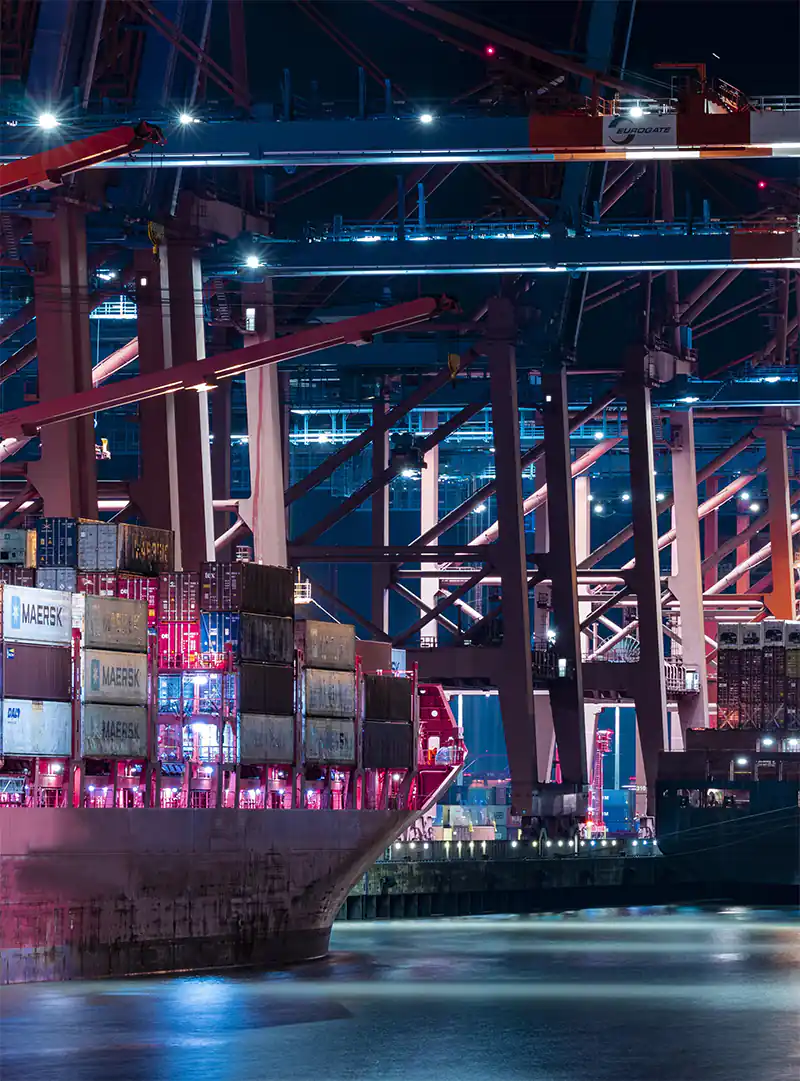 Shipping since 1924
Our Shipping services include:
Ship's consignment,
Logistic solutions,
Inland trucking,
Brokerage,
Customs clearance,
Crew transfers,
Passenger & car handling,
Container control.