D'Alessandro Logistics is a multimodal transport operator, we are responsible for the entire route, as well as all transshipment and documentation processes between different forms of goods transportation.
We plan and design the delivery route and collaborate with the customer to select the most efficient vehicle and vessels Configurations.

The majority of these logistics choices are made when it comes to delivering items from remote areas. Our vehicles take up from any region swiftly.
The items are then transported to the closest marine terminal for reloading and shipping through the shortest water route to the consignee. Therefore, using cost-effective transnational routes yields a rate that is time and cost-balanced.
Innovative ways to integrate several transport network routes. In accordance with the needs of the customer regarding the dispatched lot size, product variety, and shipping urgency, we provide efficient logistical solutions. As a result, our customers' items are delivered on time, at affordable prices, and are quickly cleared through customs and stored in transit.
Quick clearance of customs To cut down on transit time, we have representatives in significant logistical hubs that issue declarations and other import/export documentation for our clients.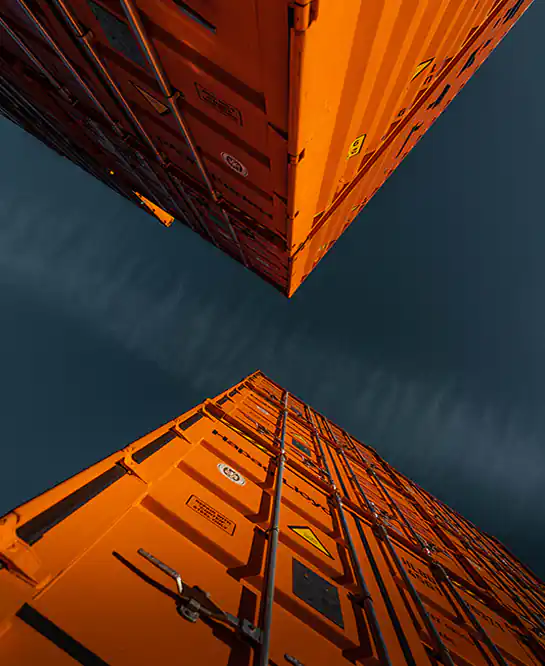 Flexible rates
Great Tariffs : Integrated logistics solutions include shipping services. End-to-end tariffs are also used for multimodal routes. If you transport a lot of cargo throughout the year, you can take advantage of flat prices under specific arrangements that we have with our frequent customers.